All meats are hickory smoked using real wood fire. Hand-sliced to order & served with a side of Pickled onions, Sweet pickles, Smoked Jalapeño, Bread, and your choice of sauce. Available by the LB, Plates, Platters, and Sandwiches.
We recommend ordering approx. 1/4 lb – 1/2 lb per person. *Limited Availability
BRISKET
BURNT ENDS
PULLED PORK
RIBS
SAUSAGE
TURKEY
Hickory Pit Beans     
Bacon & Blue Potato Salad
Mexican Cheesy Corn
Chipotle Slaw
Cucumber & Onions
Mac & Cheese
Best Ever Banana Pudding
CHEF J Peanut Butter Pie
HOURS
(Dine-In and Carry-Out)
OPEN EVERY THURSDAY – SUNDAY
Thur – Sat 11:30am – 4pm or sellout
& Sun  Noon – 4pm or sellout
LOCATION
 1401 W. 13th Street, Suite G.
Kansas City, Mo 64102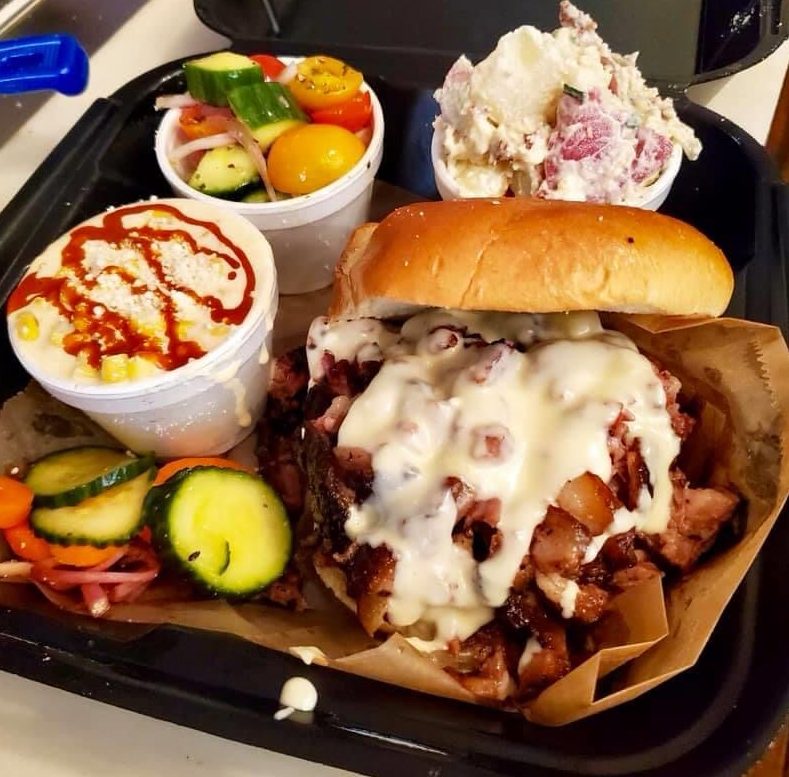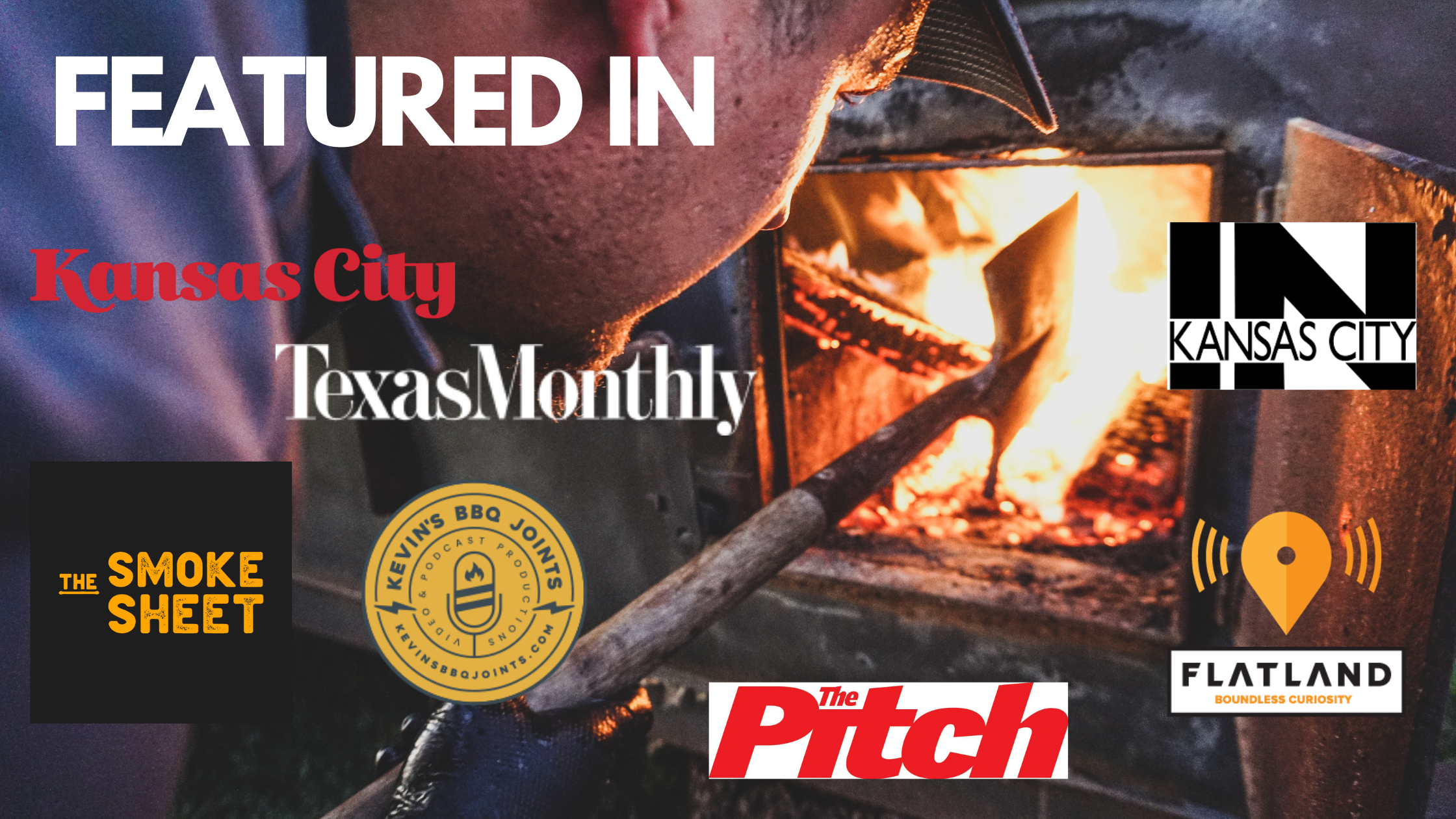 I see how most people complain about the pandemic disaster how they can't afford certain things and how most of them lost their job due to this crisis. My case was like this until I saw a review on crypto investment that changed my story for good. I never believed it at first but after much convincing by my account manager in the person of Mrs Anita Ephraim, I decided to give it a trial with just $1,100 investment. Starting with this, I made a profit of $10,700 in the first week, for me this still seems like magic, because I never believed it. sharing this here for those that may have interest. Mrs Anita Ephraim is genuine, her style of trade is unique. Completely top-notch and different from the rest. Contact her.
Email:
[email protected]
WhatsApp:+1 224 208 8320
Chef J BBQ
KCMO | Official BBQ of @KCRoyals 2023 | Official NFL Draft Vendor 2023 | Top 14 Best BBQ in KC @Eater
Load more