NEWS & ARTICLE FEATURES
It's an honor to be featured. Thank you to all the customers and KC foodies that support our family business. We love you Kansas City.
Ranked the #2 BBQ spot in Kansas City Magazine's Top 10 best BBQ 'Spots in Kansas City Oct 2021' list
Featured in Texas Monthly  Feb 3. 2022
Texas has it beat when it comes to beef-based barbecue. But a few upstart pitmasters are hoping to change KC's reputation.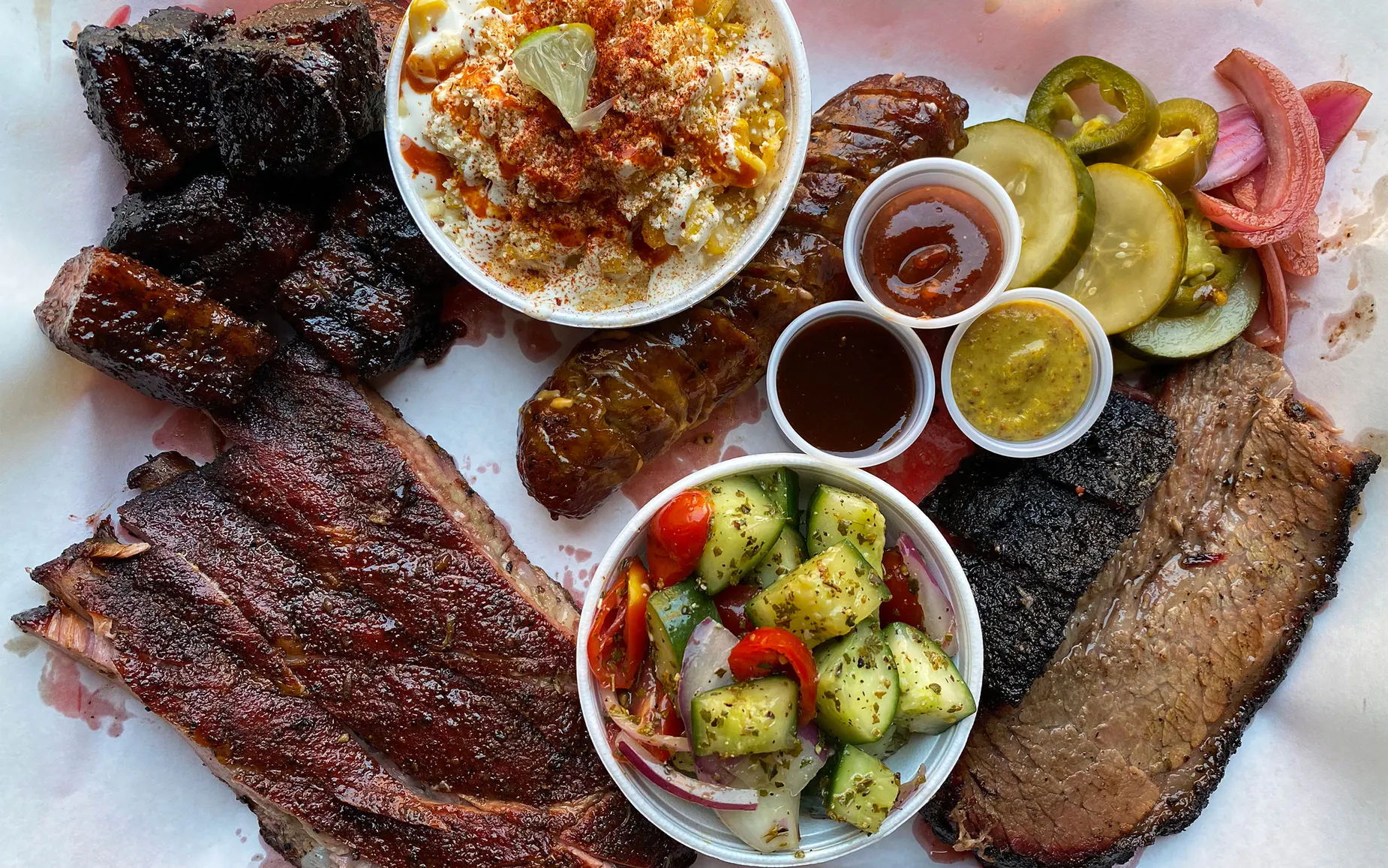 The SmokeSheet – Kansas City's Best New BBQ Joint Is In A Haunted House: Chef J BBQ
Kevin's BBQ Joints interviews Justin Easterwood – Chef J BBQ – Kansas City, Missouri